Ontario Physical Literacy Summit
#OPLS2019 coming soon, so stay tuned!
Please continue to return to this site to view content from presentations you may have missed.

"Physical literacy is the motivation, confidence, physical competence, knowledge and understanding to value and take responsibility for engagement in physical activities for life."
– International Physical Literacy Association, May, 2014
The 2019 Ontario Physical Literacy Summit will be held on
Friday, October 11, 2019
from 
8:15 am- 4:00 pm
(registration begins at 7:30am)
at
Hillfield Strathallan College
 in
Hamilton
.
Presenters, workshops, schedule and more will be posted as confirmed.
This event will be a great way for you to learn more about the basics of Physical Literacy, network, and get active!
Furthermore, this will be the official kick-off of the Hamilton Moves initiative.
Free Kid's Camp for OPLS Registrants– NEW THIS YEAR!
In partnership with City of Hamilton, YMCA, and Boys and Girls Club.
Details
Children ages 4-12 years old
Campers will participate in a variety of age appropriate activities, active games, sports, songs, cooperative games, crafts and creative time
Staff-to-camper ratio is 1:8
Lunch is NOT provided for children attend the camp. Please pack a lunch!
For more information, please contact oplshamilton@gmail.com
Space is limited! REGISTER TODAY! 
Click on the Register button and follow the instructions.

If you need to cancel your registration prior to September 14, 2018, your payment will be refunded minus a $25 administrative fee.

Registrations received after Friday, September 7, 2018 are NOT guaranteed a conference t-shirt.

No refunds will be issued if registration is cancelled within one week of the event.
OPLS Registration Pricing
General Registration: $100.00
*Begins June 2, 2018
Student Full Day Fee: $50.00
*Student card to be shown day of event
Week of General Registration: $100.00 plus $25.00 Admin. Fee
*Friday, September 14 – 21, 2018*
Group Fee: $75.00/person (10+ people)
For assistance with registration please contact Hayley Robinson at OPLShamilton@gmail.com
To view the OPLS 2018 Schedule:
Save the image below to your computer and view from the saved file.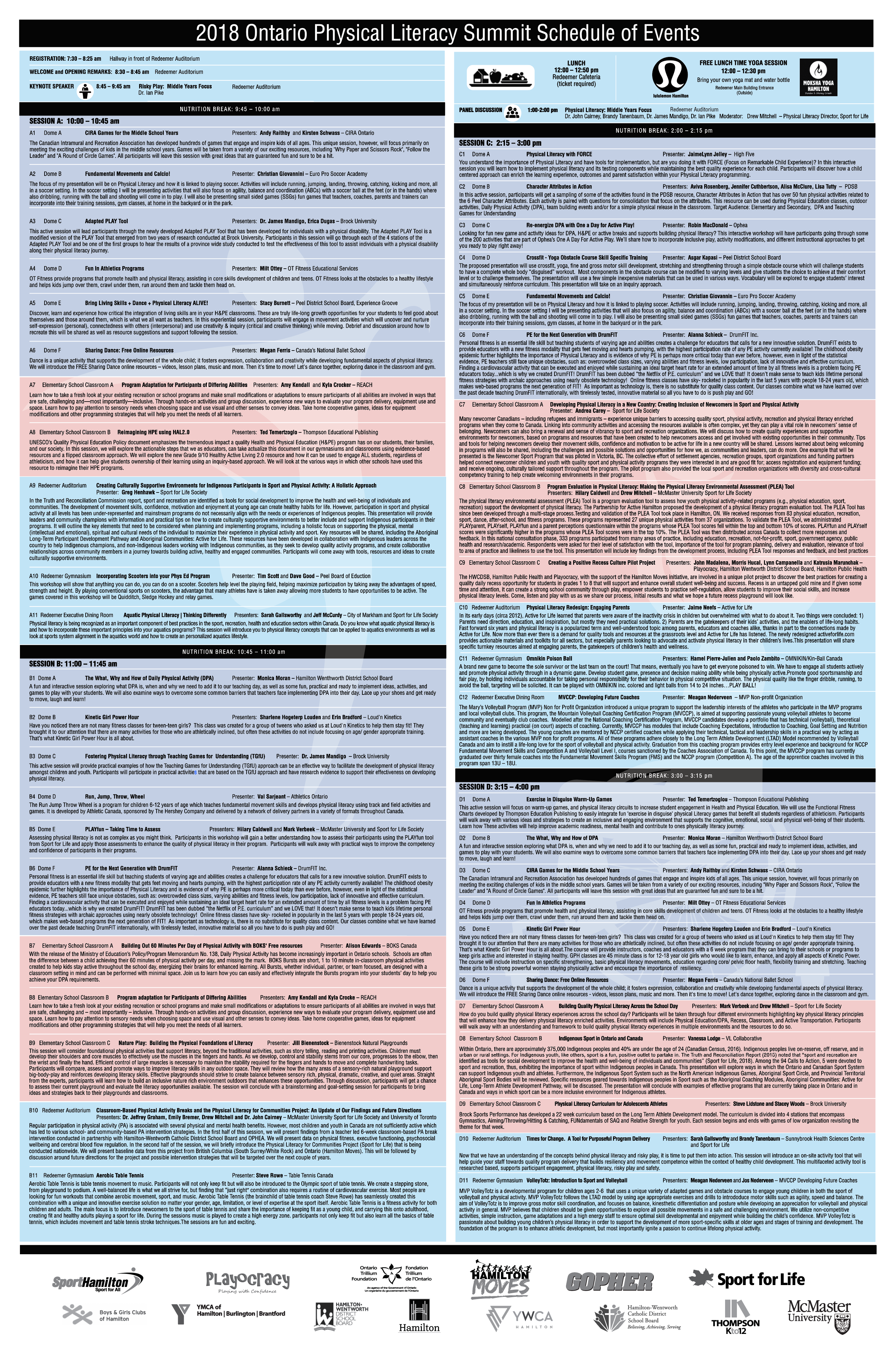 Afternoon Panel Experts
Moderated by Drew Mitchell from Sport for Life
Brandy Tanenbaum   |    Dr. John Cairney   |   Dr. James Mandigo   |   Dr. Ian Pike
Brandy Tanenbaum
Brandy Tanenbaum is a certified risk manager and works as an Injury Prevention Program Coordinator at Sunnybrook Health Sciences Centre in Toronto, Ontario. She is passionate about driving community health through quality physical activity. Her interest started as a child growing up in a neighbourhood where kids rode bikes until the streetlights came on and developed further when completing a master's degree in public health. Working in both sport and healthcare for more than 25 years introduced her to new people, big ideas and global concepts that helped shape the person she is today. She is presently on a mission to explore physical literacy as it relates to injury across the lifespan. It's this work in particular that keeps her from running off to the beach with her husband, two sons and dog named Captain.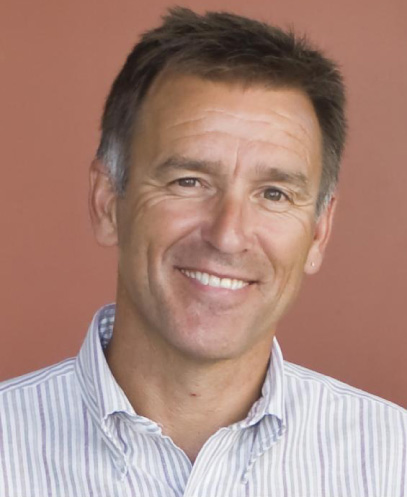 Ian Pike, PhD
Dr. Ian Pike is a Professor of Pediatrics at UBC; Investigator and Co-Lead of the Evidence to Innovation Research Theme at the Research Institute at BC Children's Hospital; Director of the BC Injury Research and Prevention Unit, and Co-executive Director, The Community Against Preventable Injuries.
The BC Injury Research and Prevention Unit works directly with the BC Government, Health Authorities, and other organizations, with the goal to reduce the social and economic burden of injury in British Columbia. In addition to its BC focus, the Unit participates in injury prevention research and initiatives across Canada and internationally.
Dr. Pike's research has been funded by CIHR, AUTO21, Transport Canada, and the Public Health Agency of Canada, where he has co-led three CIHR teams to conduct national projects to develop and validate injury indicators for Canadian children and youth; injury prevention among First Nations and Inuit children and youth; child passenger safety; risky play; and, the efficacy of social marketing to reduce preventable injuries. He has given over 100 invited presentations, including 25 keynote talks. In
addition, he has given over 30 continuing education sessions to physicians, nurses, public health and safety professionals, and has over 80 peer-reviewed journal articles.
His current research is focused on the determinants of injury, including risky play; linkages between unintentional and inflicted injury as a means to creating a safety-oriented culture; and, the efficacy of a social marketing campaign to reduce serious injury and death.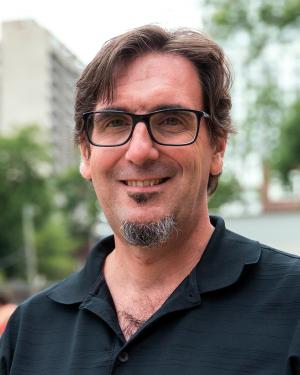 John Cairney, PhD
Dr. Cairney is a physical literacy, motor development, paediatric exercise and mental health expert. He is currently a professor at the University of Toronto, Faculty of Kinesiology and Physical Education. Dr. Cairney was the inaugural holder of the McMaster Family Medicine Research Chair in Child Health and the founding Director of the Infant and Child Health (INCH) lab at McMaster University. He is the research director of Sport for Life, was the President (2009-2015) of the Canadian Academy of Psychiatry, is currently President for the North American Society for Paediatric Exercise Medicine.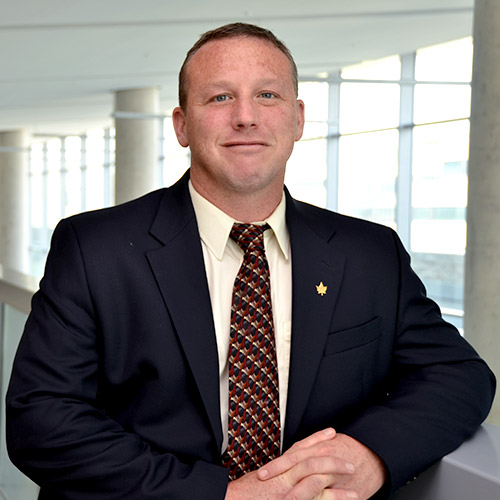 James Mandigo, PhD
James Mandigo, Ph.D, was appointed Vice Provost for Enrolment Management and International on May 1, 2016. Prior to his appointment, James served as Interim Dean for the Faculty of Applied Health Sciences from 2013 – 2015, Associate Dean from 2012 – 2013, and Co-Director for the Centre for Healthy Development from 2005 – 2012. James also holds a faculty appointment as a Full Professor in the Department of Kinesiology within the Faculty of Applied Health Sciences.
James is currently a Board Member and Past- President for the Ontario Physical and Health Education Association (Ophea), member of the Canadian Sport for Life Leadership Team, and former Ontario representative on the Physical and Health Education's Board of Directors. He was a contributing writer for Ontario's 2010 and 2015 Health and Physical Education Curriculum and has conducted workshops with educators and practitioners locally and around the world pertaining to topics such as physical literacy, sport for development and peace, life skills education, and student-centred pedagogy.
James has worked extensively with colleagues in a number of different countries. His current research and development project in the Central American countries of El Salvador and Guatemala explores the role that sport and physical education have in the prevention of youth violence. He has also been a visiting scholar at the University of Tsukuba's International Academy for Sports Studies in Japan and provided a leadership role with the Scotiabank Champions for Health Promoting Schools in the Caribbean islands of St. Vincent, Antigua, and British Virgin Islands. His research and development activities in this area have been funded by the Canadian Social Science and Humanities Research Council, the International Olympic Committee, and Scotiabank International. James received Canada's Physical and Health Education's most prestigious award, the R. Tait McKenzie Award, in 2015 and was recognized by the Government of El Salvador for his research and development work in that country in 2014. 
Stay up to date with the latest updates and event info