The OPLS  is a Physical Literacy Hamilton collaborative initiative.
The OPLS committee is a collective team of professionals that represent a variety of sectors of the community, including education, recreation, public health, community services, early learners, research, and sport.  The OPLS committee members recognize the value of Physical Literacy and its benefits for people of all ages and abilities and the importance of engagement in physical activities for life.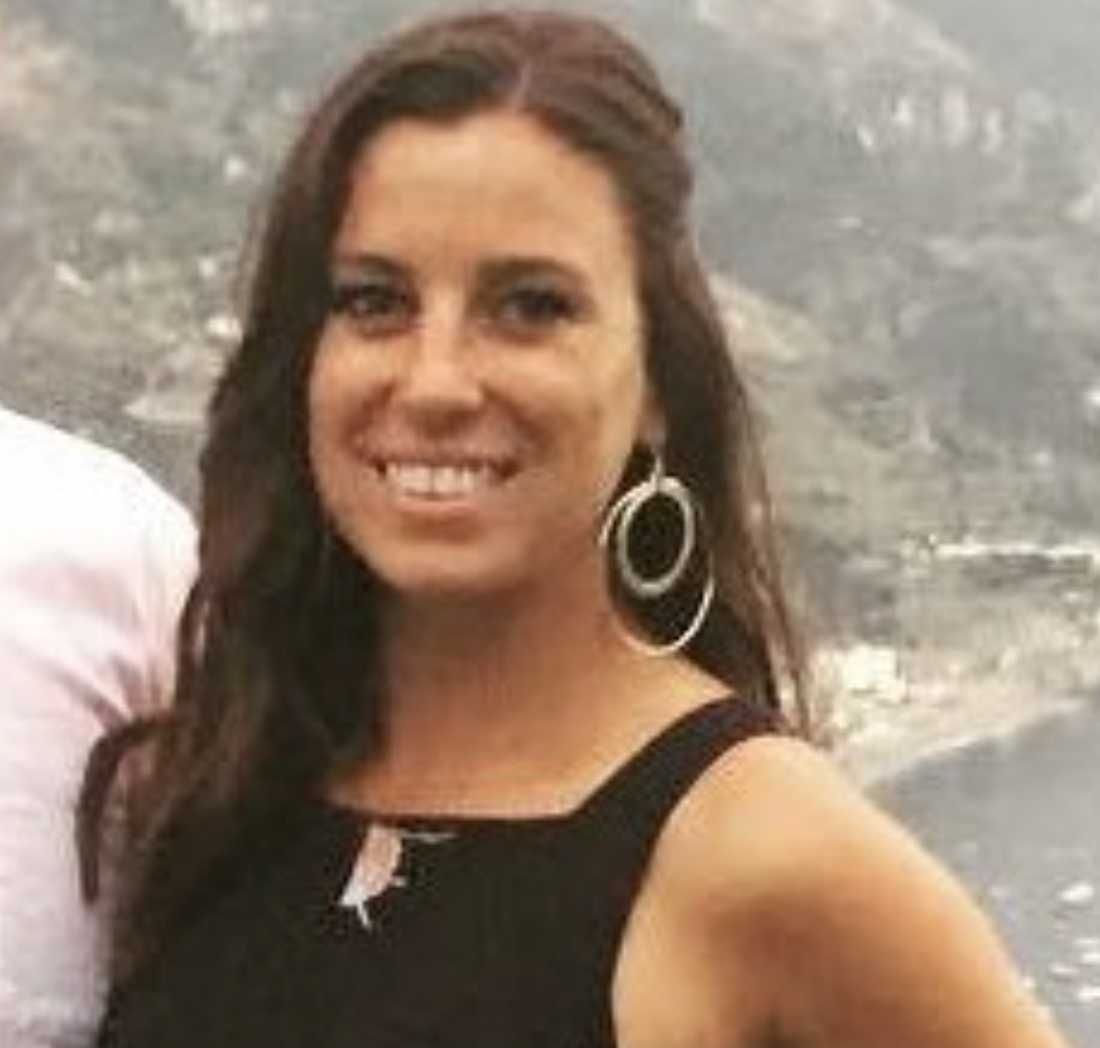 Amber Aquin
Supervisor of Engagement, Hamilton-Wentworth District School Board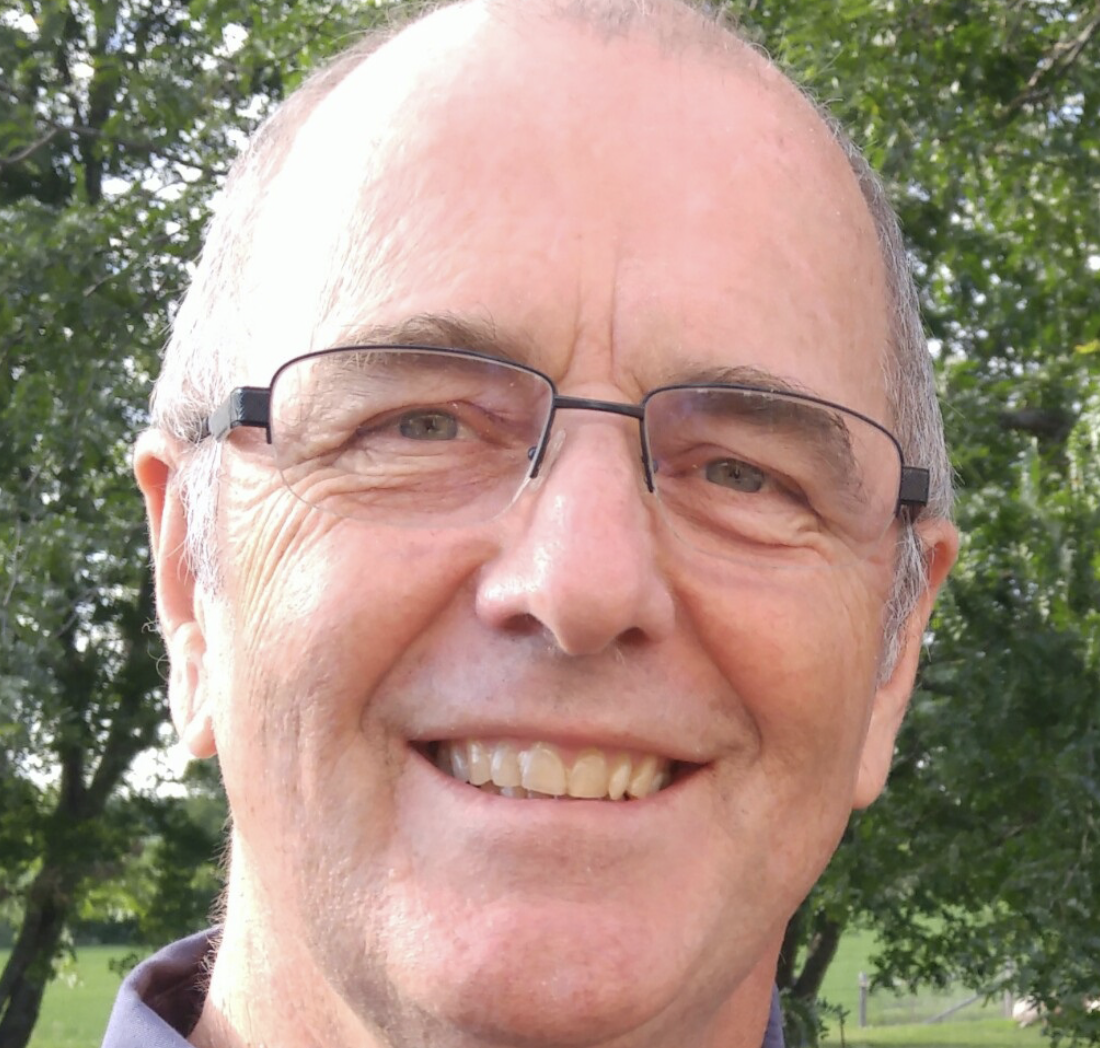 John Byl
Educational Consultant, Canadian Gopher Sport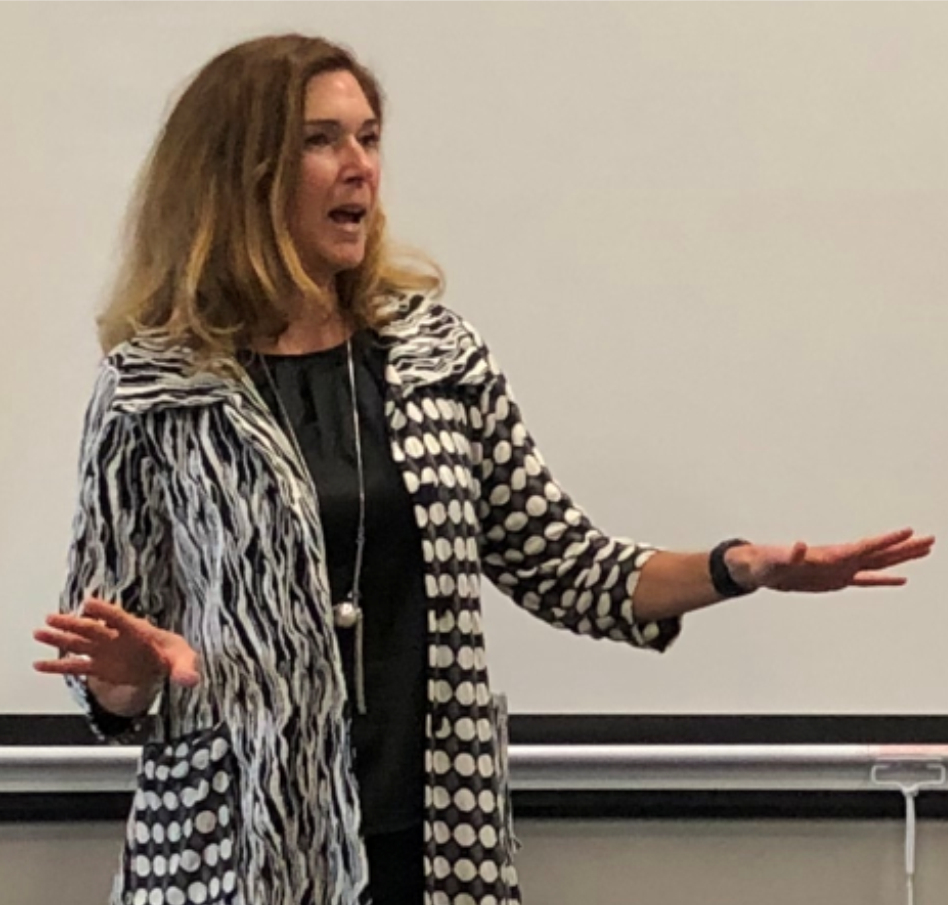 Lynn Campanella
Chief Play Officer, Playocracy Inc.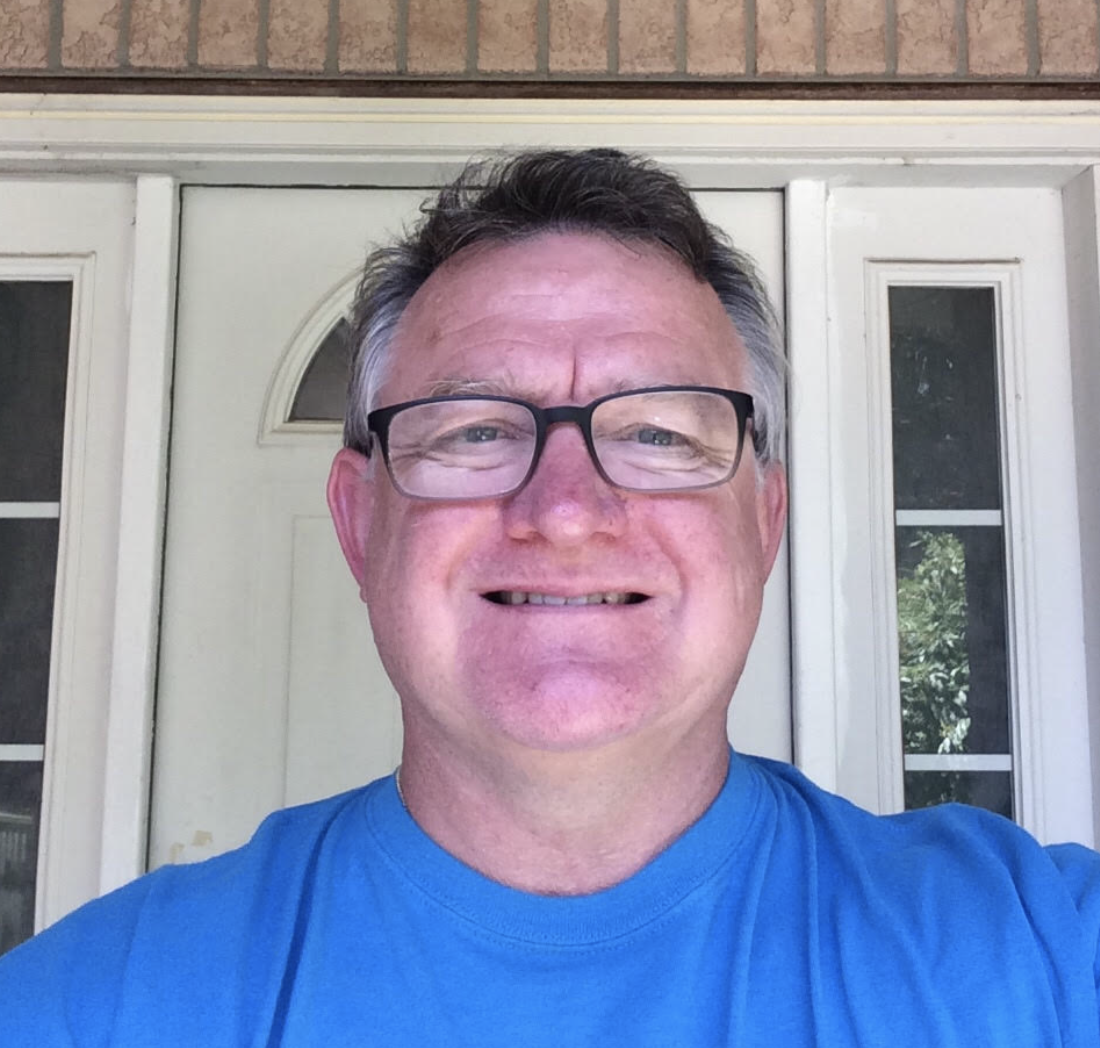 Joe Clinton
Primary Program Time Teacher (PPT), Hamilton-Wentworth Catholic District School Board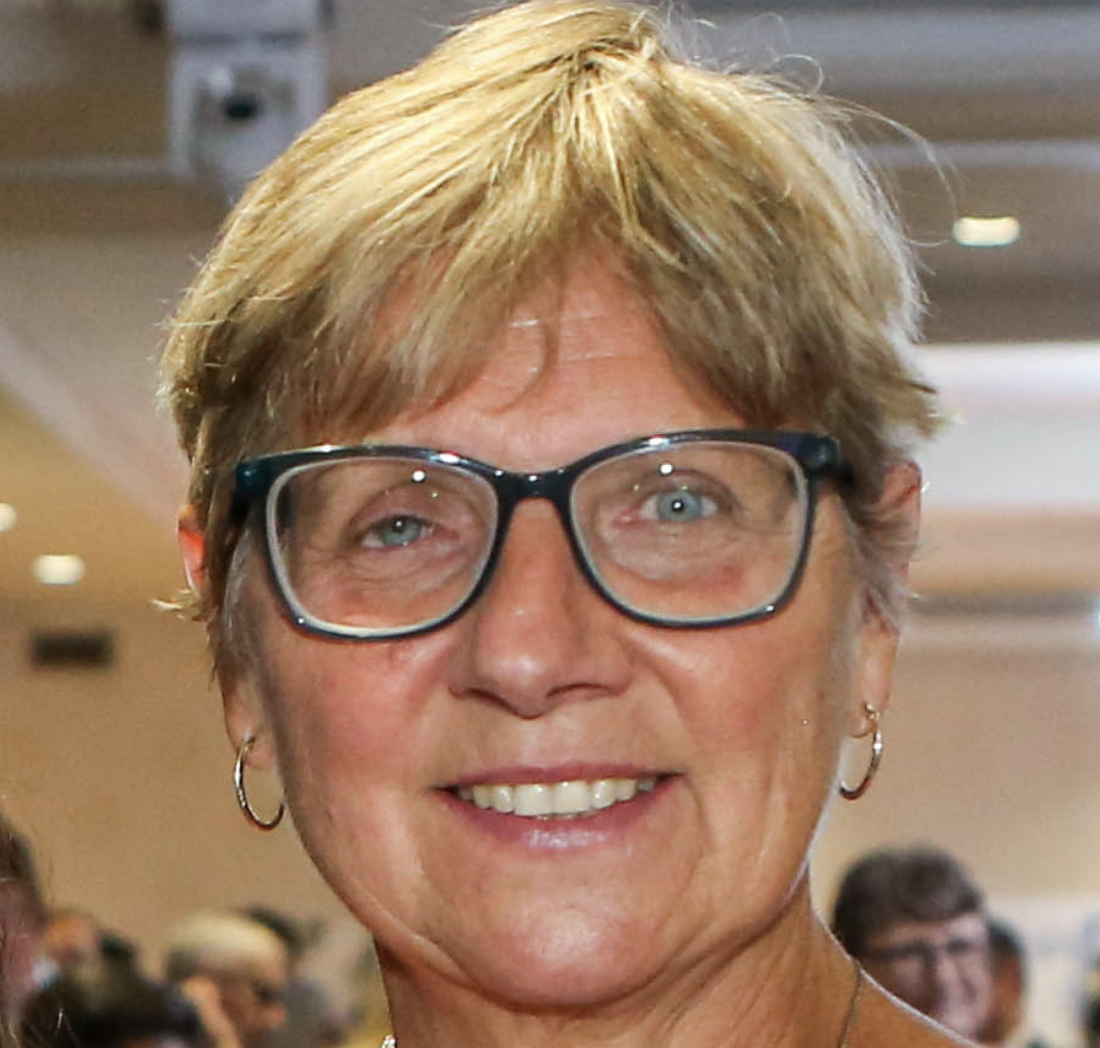 Helen Downey
President, SportHamilton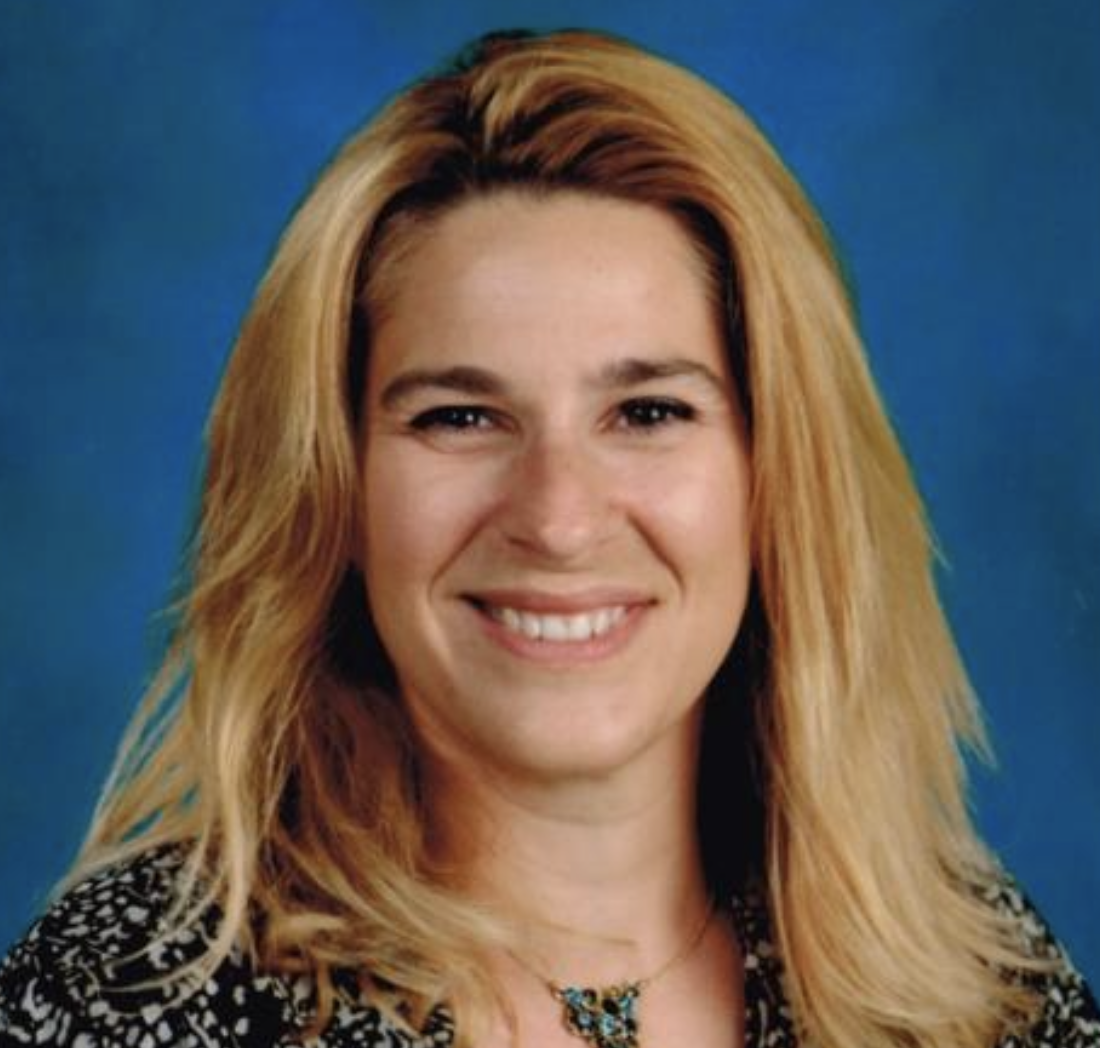 Sonia Macaluso
Co-Chair, OPLS | RECE, Hamilton-Wentworth Catholic District School Board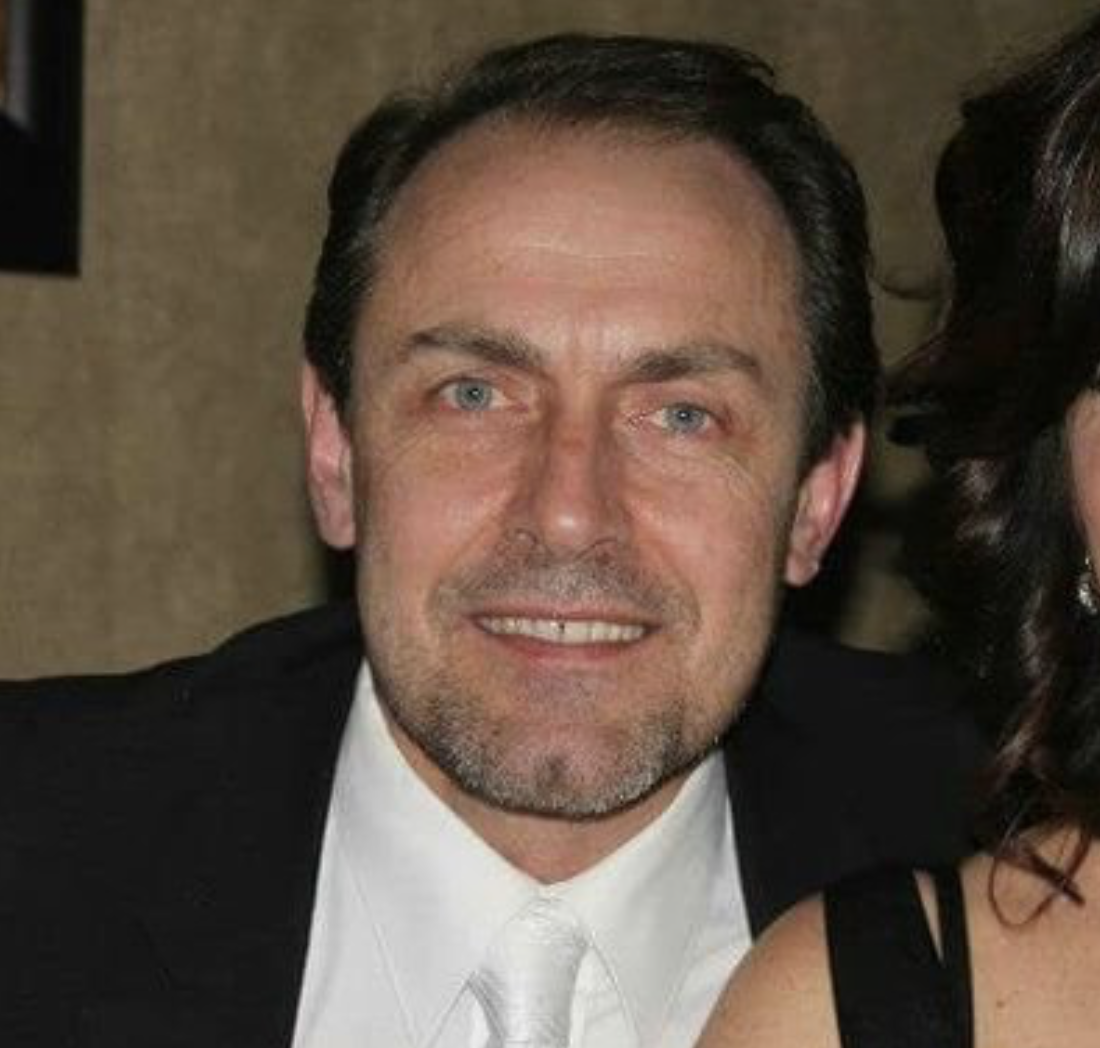 John Madalena
Equal Opportunities Consultant, Hamilton-Wentworth Catholic District School Board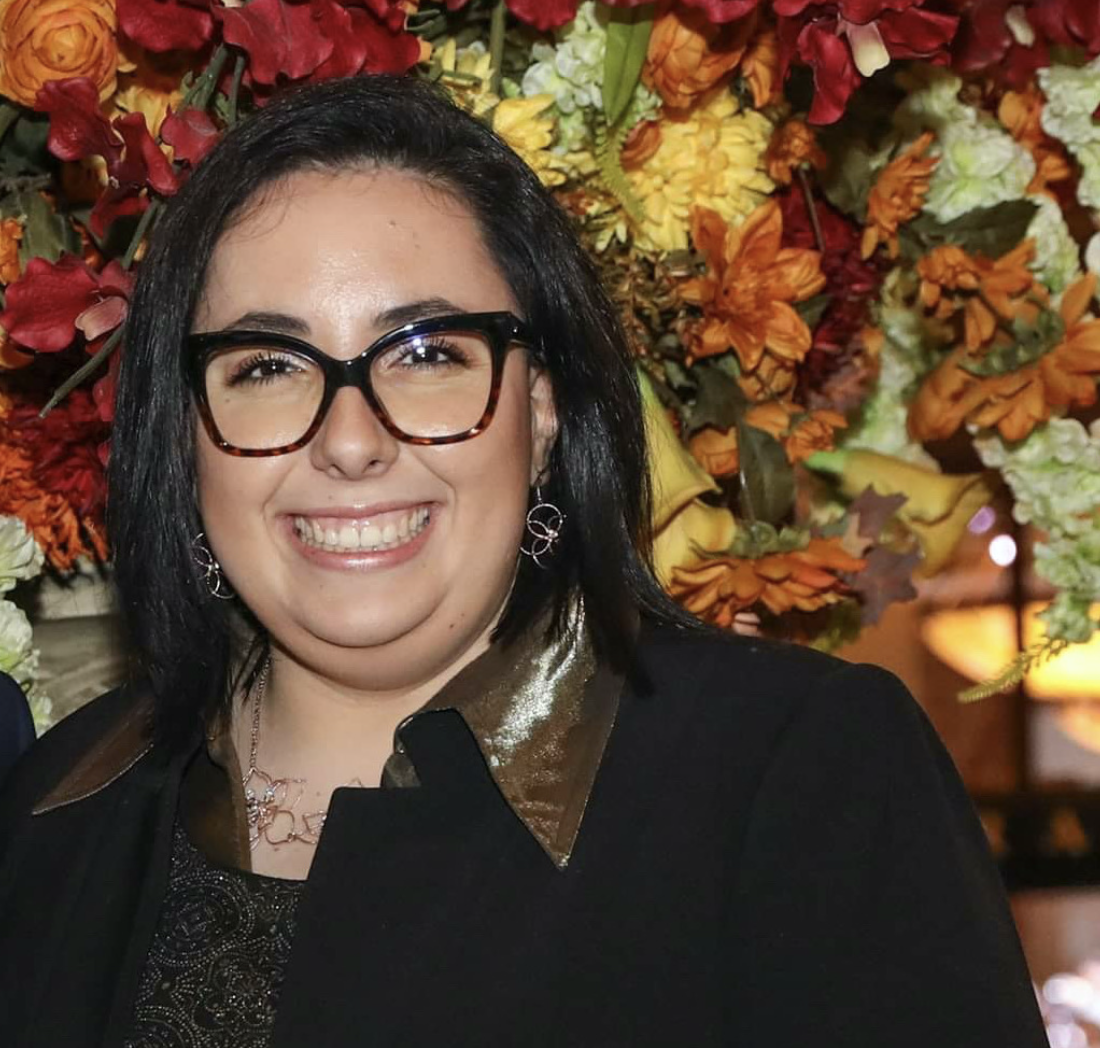 Lucia Marchionda
Co-Chair, OPLS | Director of Marketing and Advertising, Saltfleet Stoney Creek Soccer Club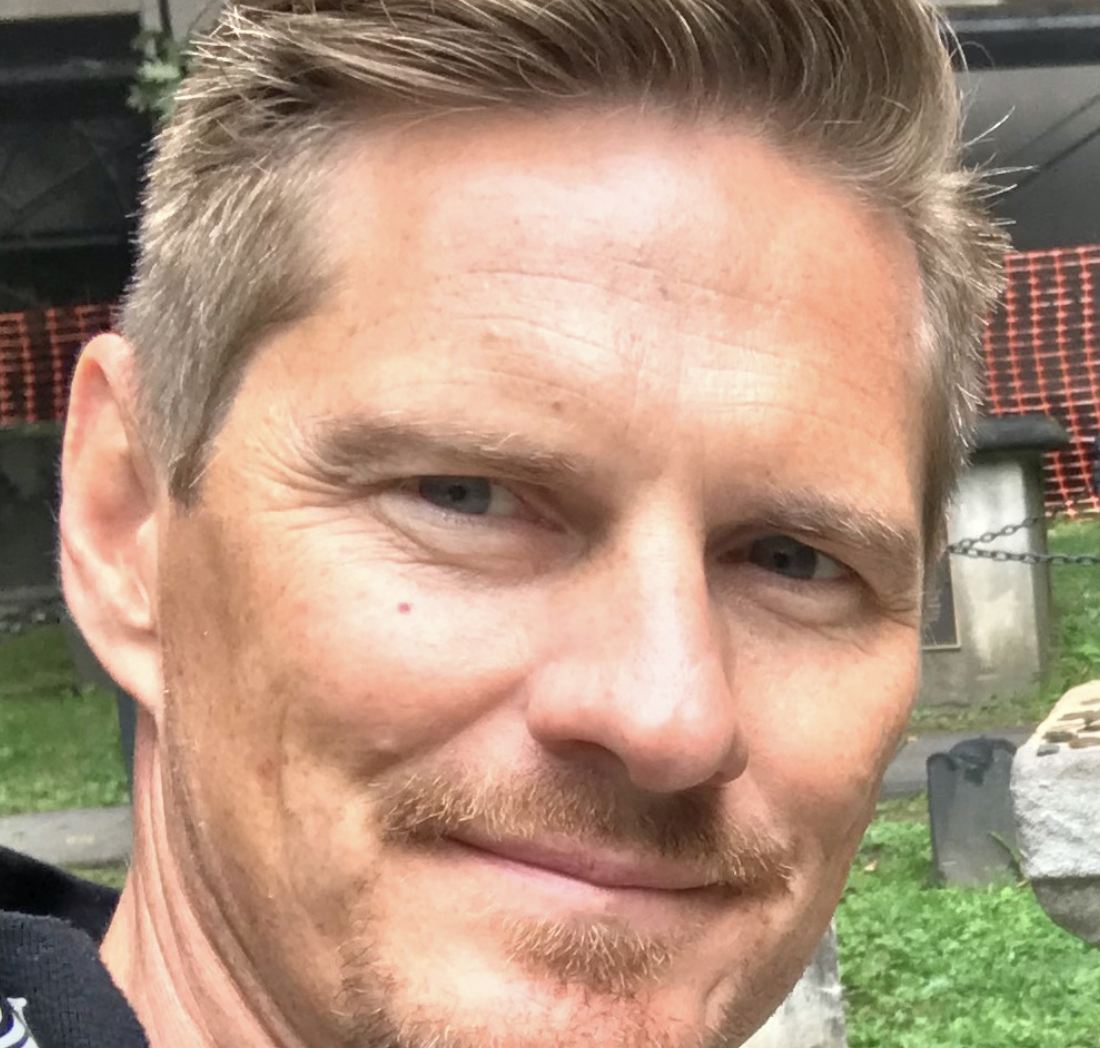 Mike Ras
Training & Development Coordinator Recreation Division, Healthy and Safe Communities Department - City of Hamilton
Jaime Slack
Boys and Girls Club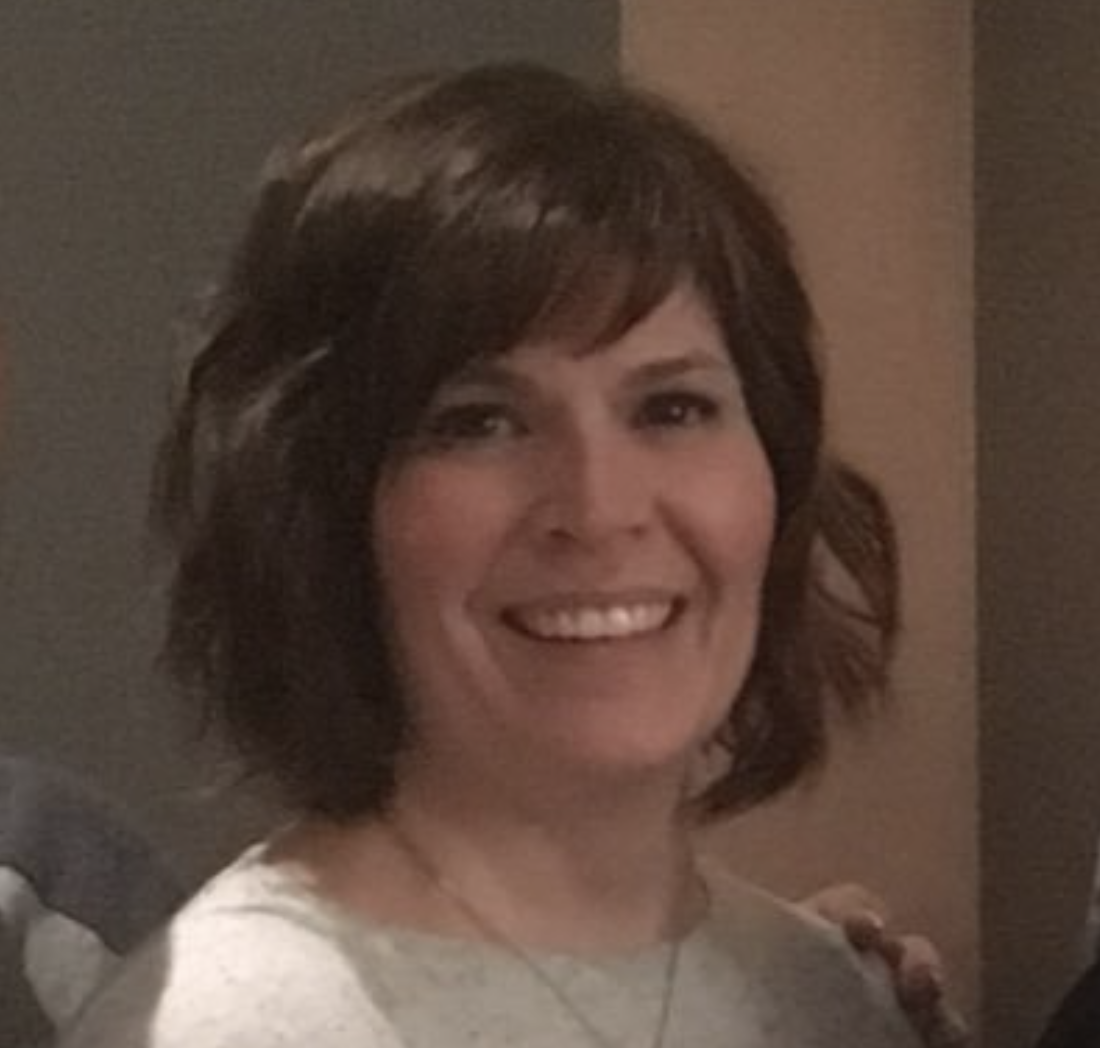 Andrea Topic
Professional Learning Consultant, Affiliated Services For Children And Youth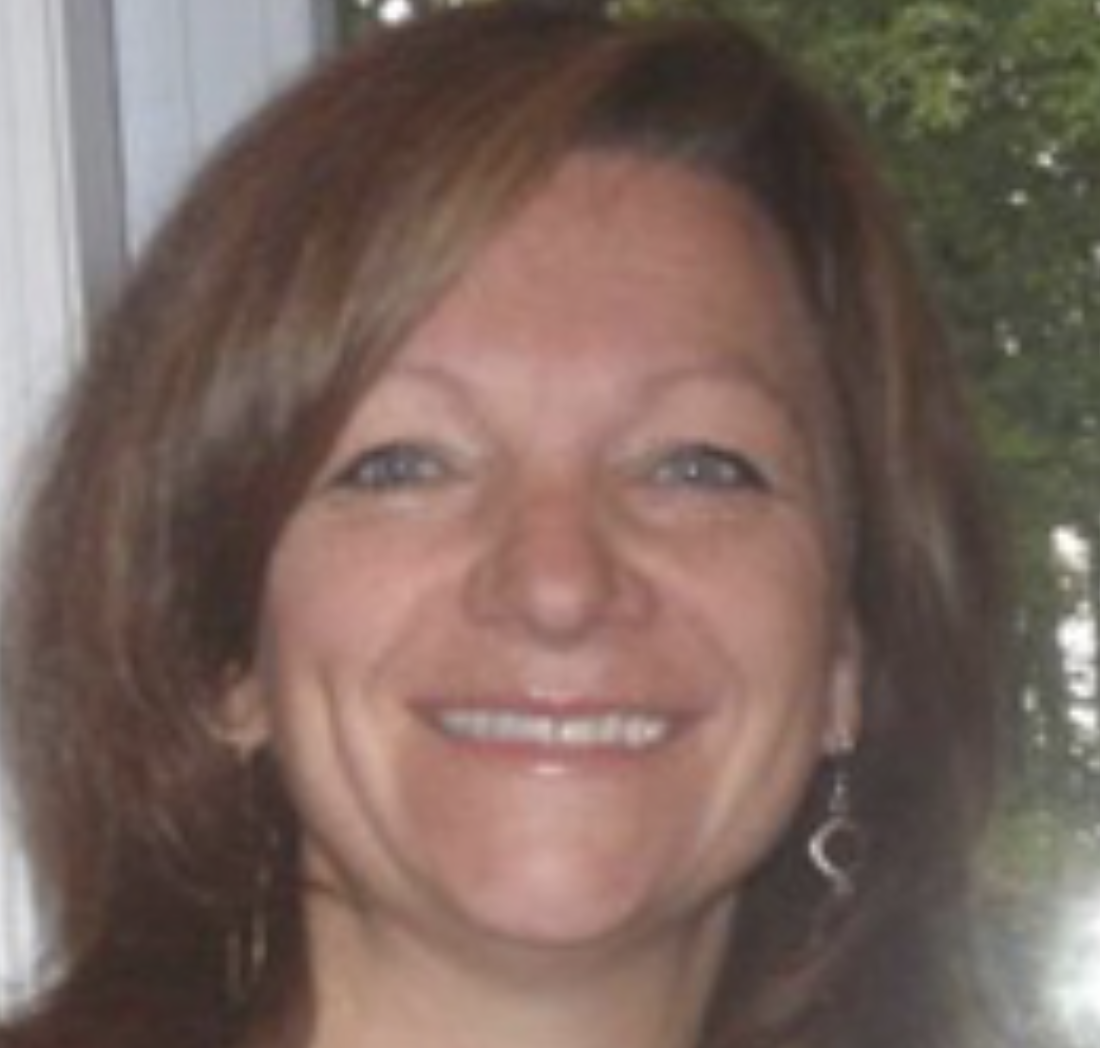 Marianne Vrbanic
Recreation Development Consultant, City of Hamilton Recreation