Ontario Physical Literacy Summit
Meet the Change Agents Behind #OPLS2019
OPLS is the longest running summit in physical literacy in the world.  The OPLS committee is a collective team of professionals that represent a variety of sectors of the community, including education, recreation, public health, community services, early learners, research, and sport.  The OPLS committee members recognize the value of Physical Literacy and its benefits for people of all ages and abilities and the importance of engagement in physical activities for life.
Supervisor of Engagement at HWDSB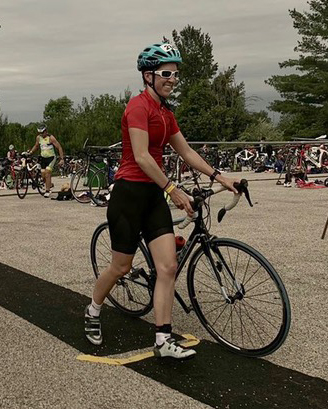 PhD candidate with the Child Health & Exercise Medicine Program at McMaster University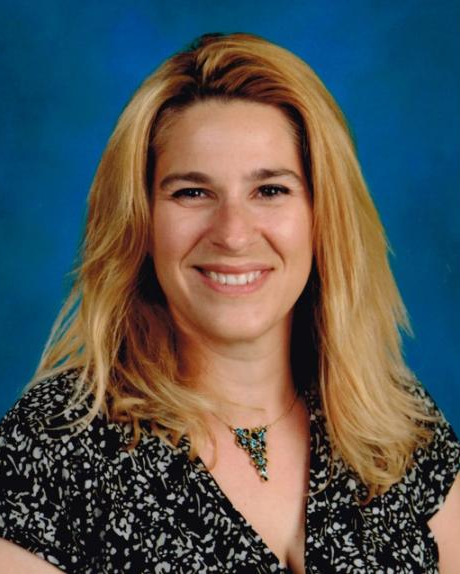 RECE at HWCDSB and current co-chair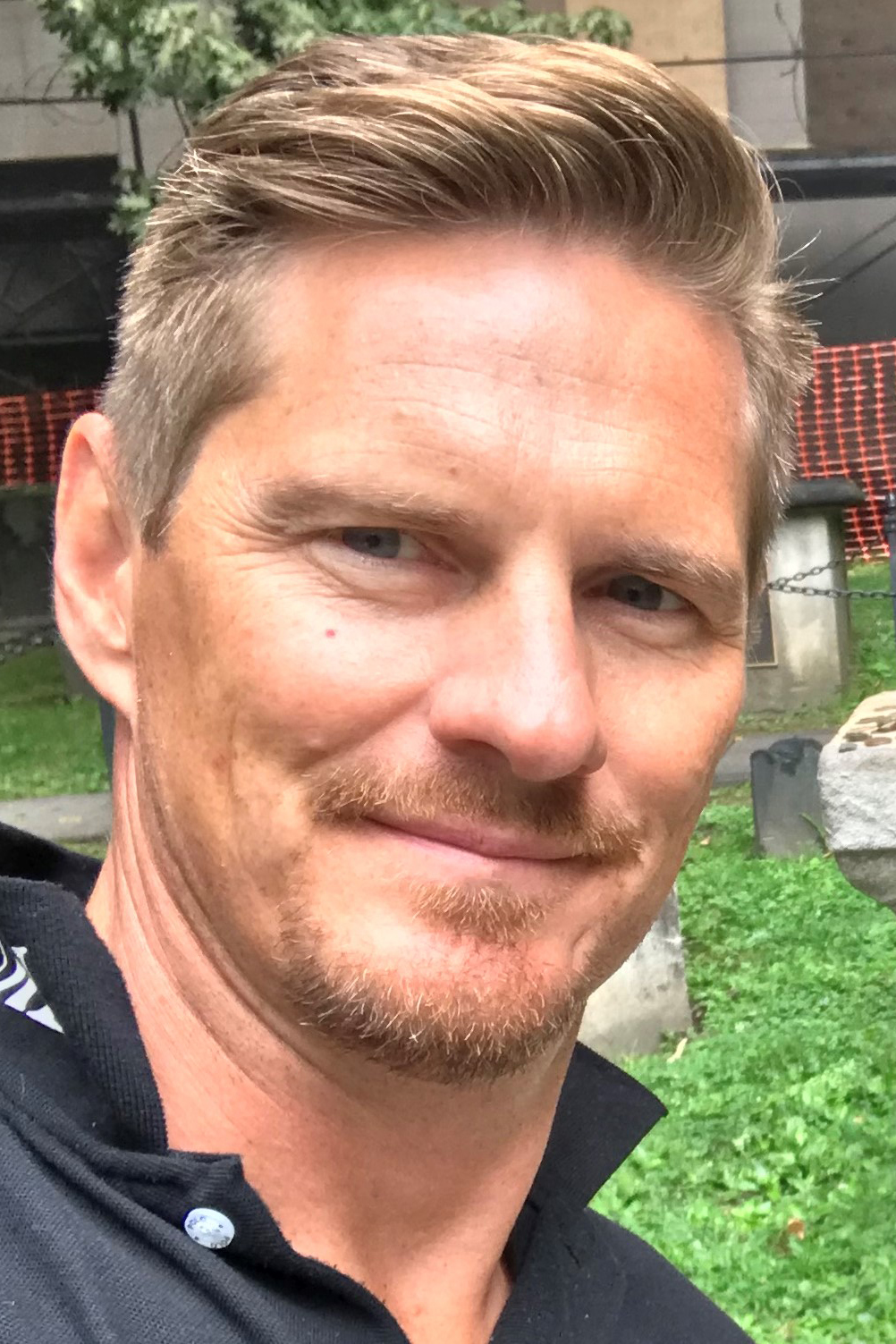 City of Hamilton Recreation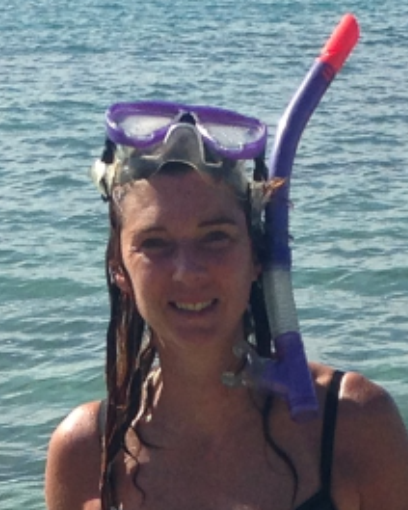 Chief Play Officer at Playocracy Inc. and current co-chair
Equal Opportunities Consultant with HWCDSB and current co-chair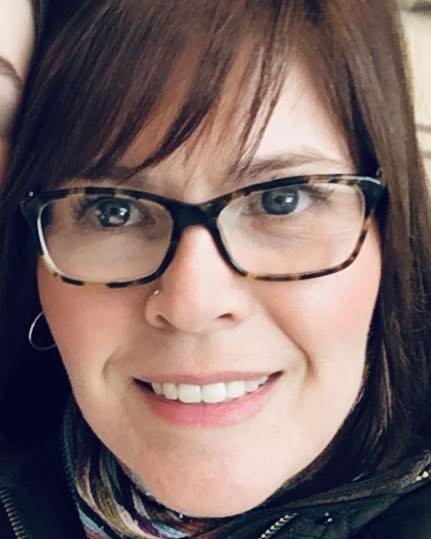 Professional Learning Consultant at ASCY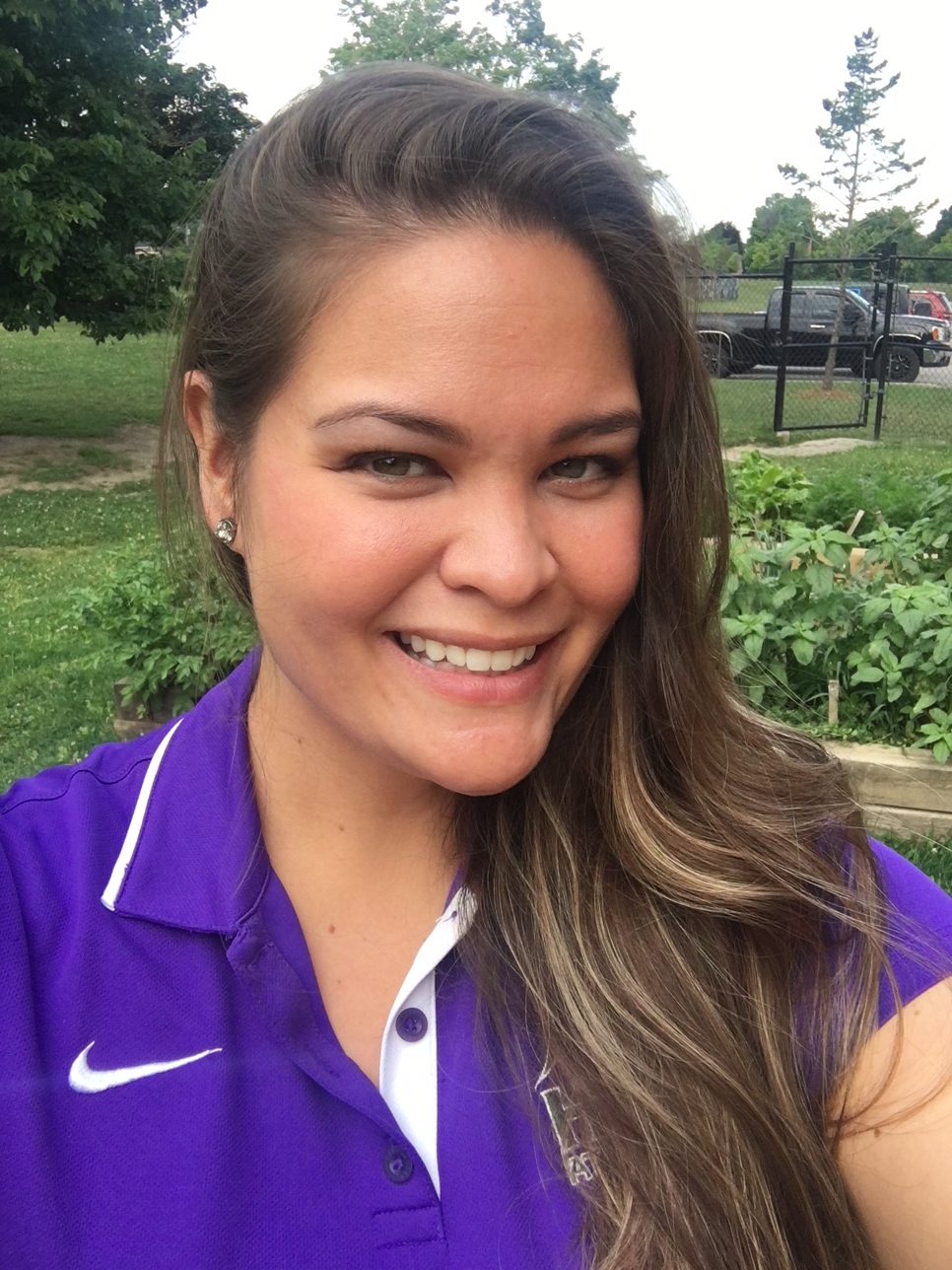 OPLS Administrative Coordinator, Educator at Hillfield Strathallan College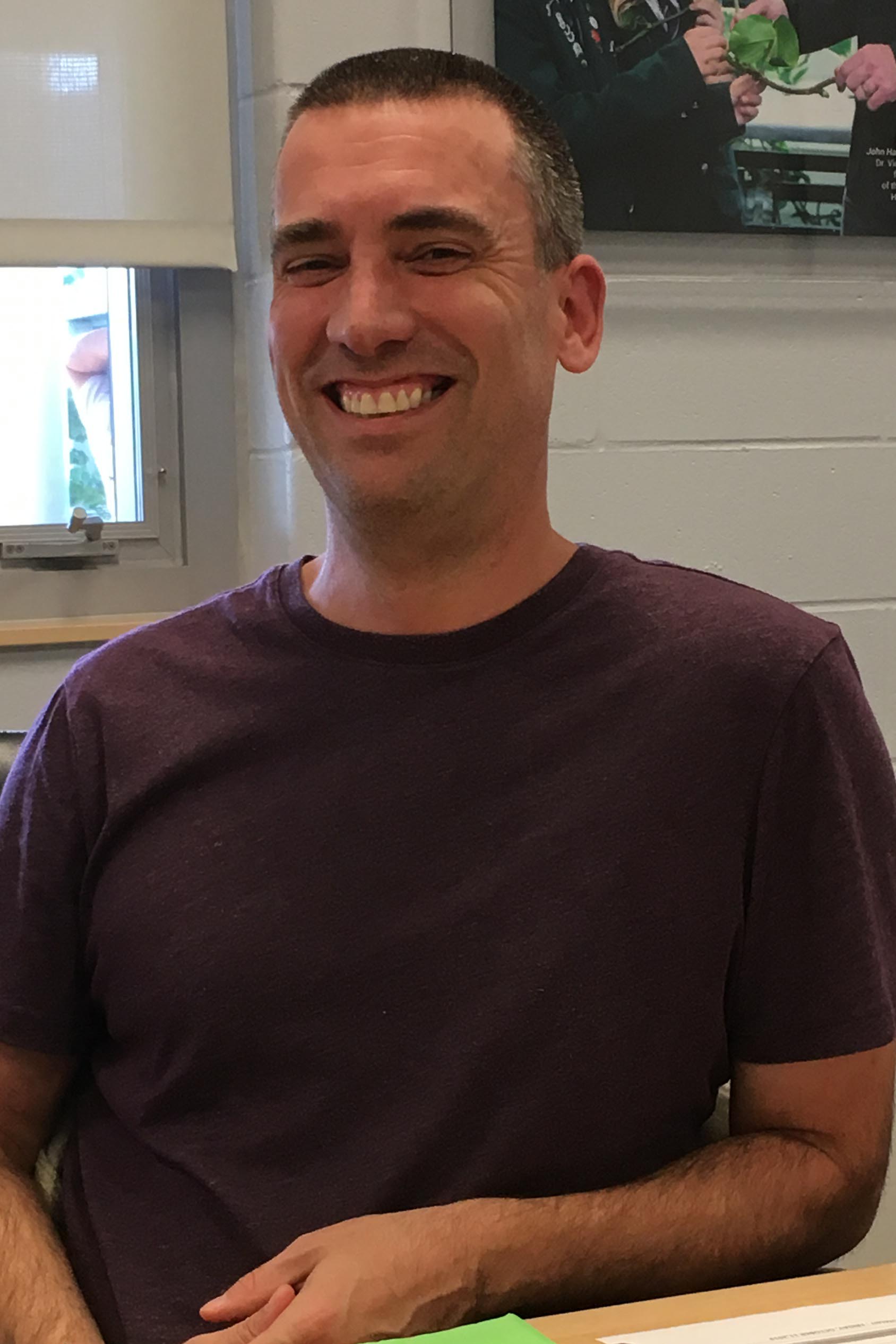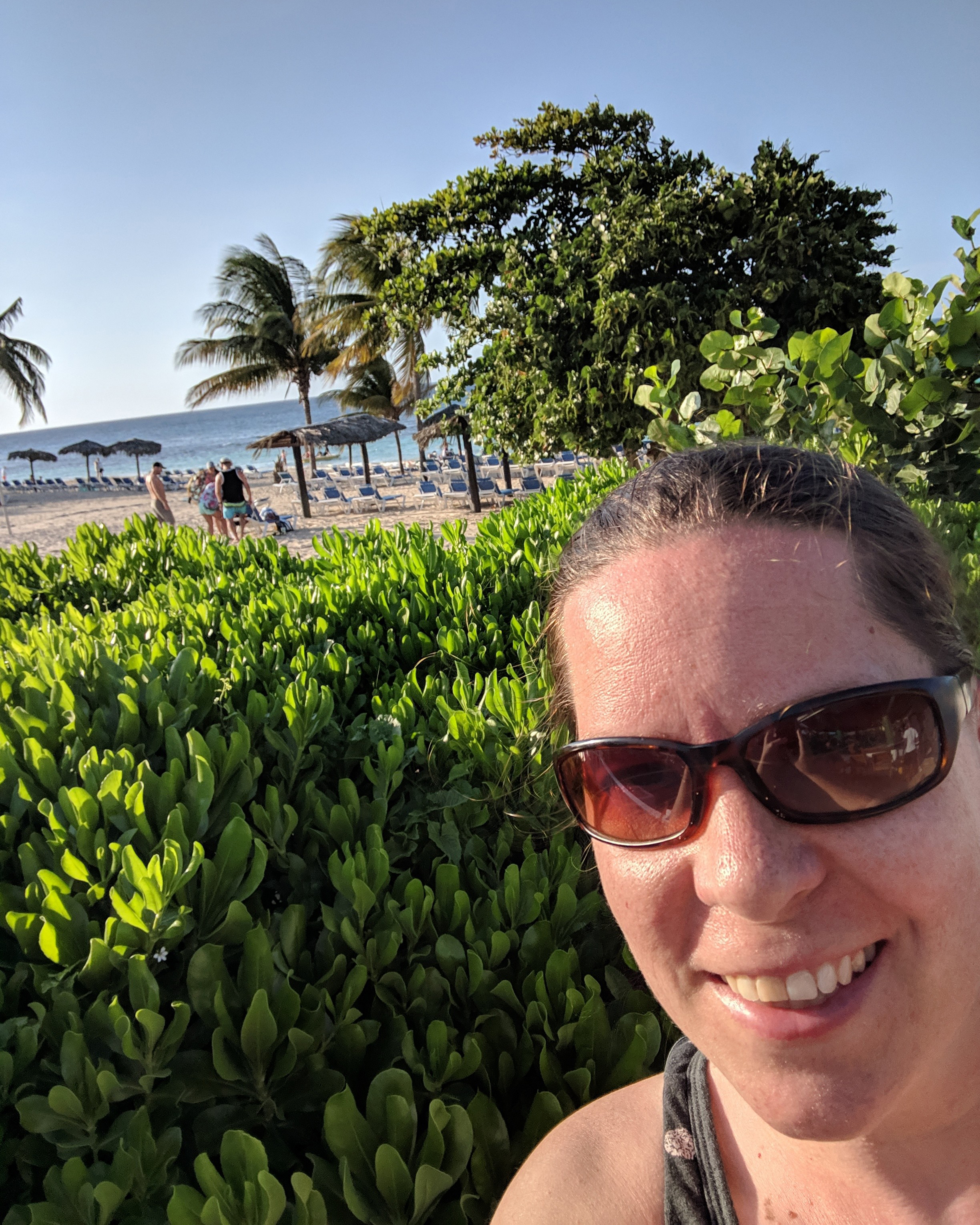 Physical Activity Specialist with the City of Hamilton Public Health Services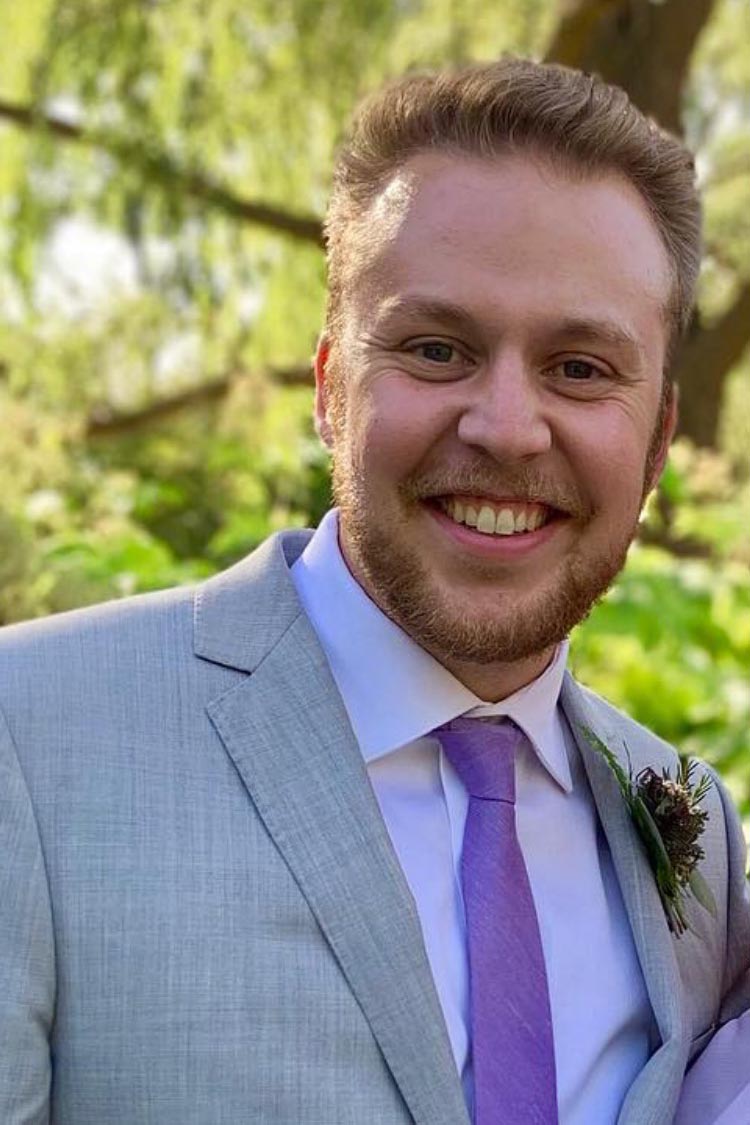 Program Coordinator Y on Wheels at the YMCA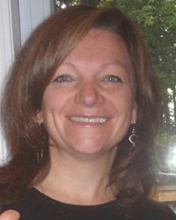 Recreation Development Consultant with the City of Hamilton Recreation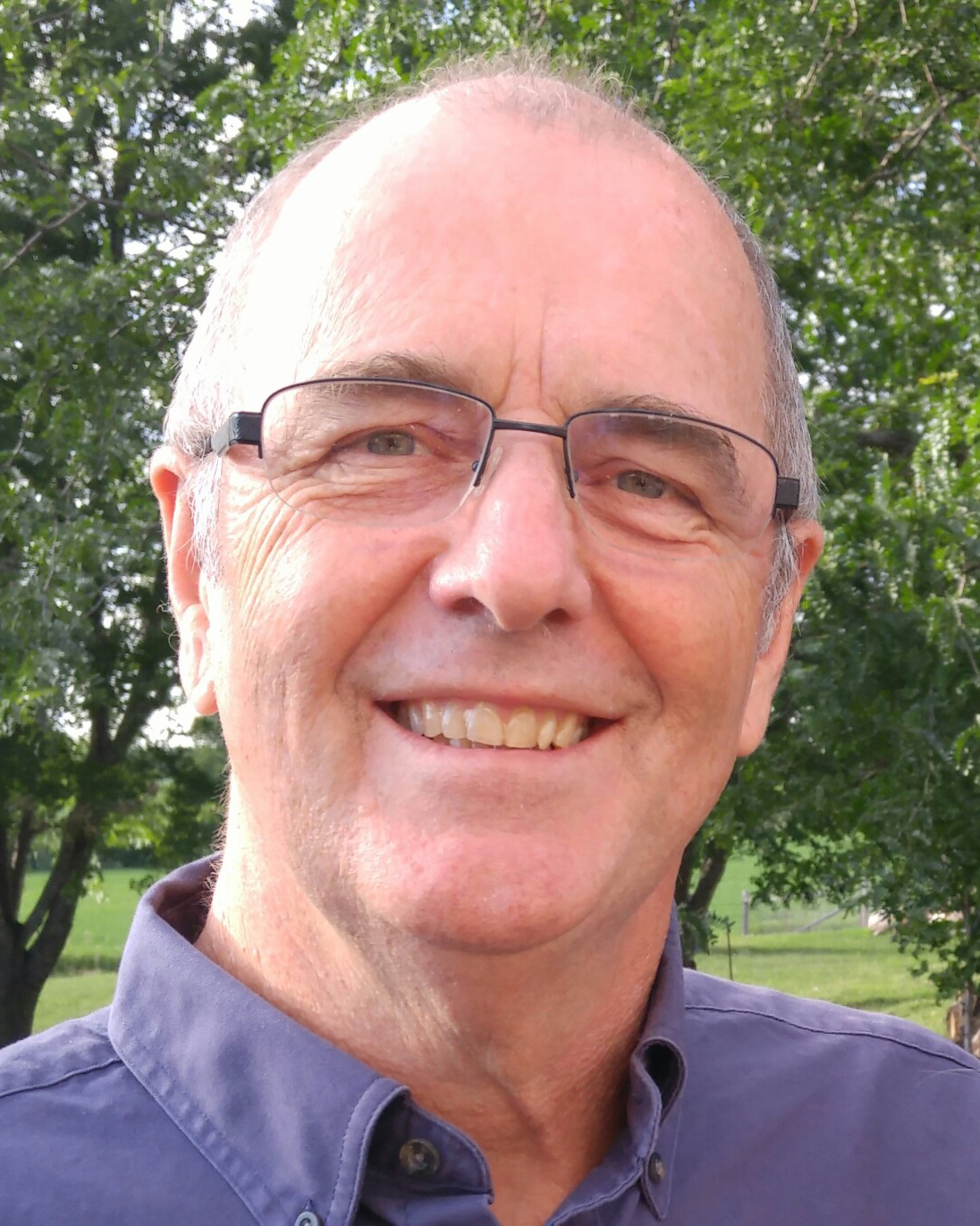 Canadian Gopher Sport Educational Consultant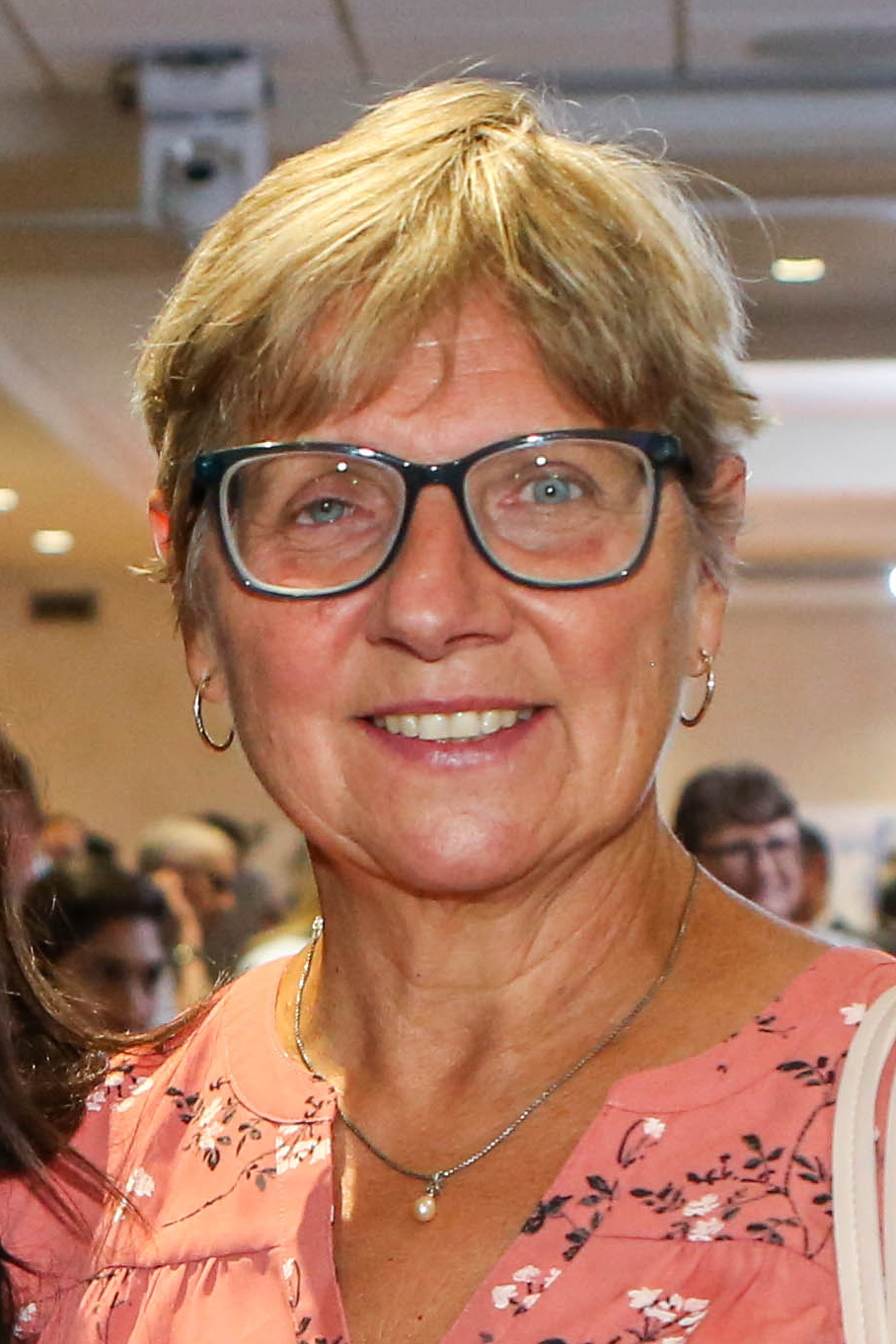 President at Sport Hamilton, Sport for All, Official Sport Council for the City of Hamilton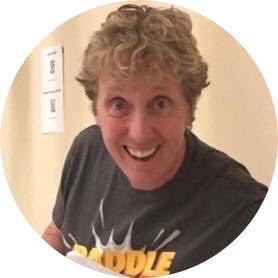 Physical Education and Health Consultant with HWDSB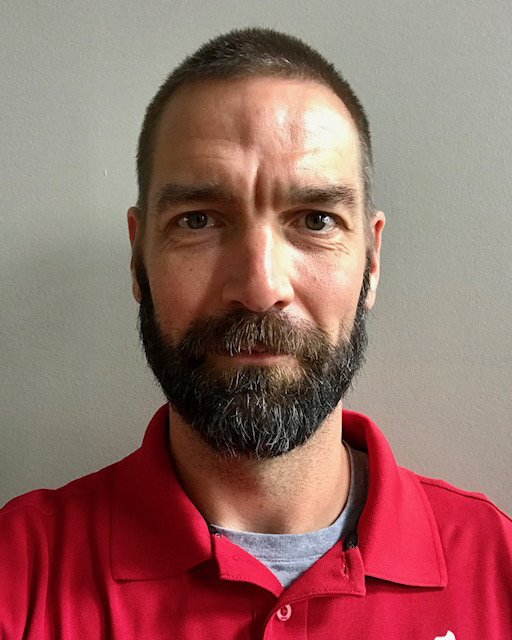 K-8 Physical Education Coordinator and Assistant Athletic Director at Hillfield Strathallan College and Sport for Life's Manager of Innovation.