HAMILTON MOVES is a collaborative project funded by the Ontario Trillium Foundation, bringing together City of Hamilton Recreation, City of Hamilton Public Health Services, Hamilton Wentworth Catholic District School Board, SportHamilton, and Sport for Life, to build upon the work being done around Physical Literacy for children in the Hamilton community.
The vision of the HAMILTON MOVES project is to improve physical literacy and enhance opportunities for physical activity, quality sport, and recreation in the City of Hamilton.
Our mission is to educate, support, and engage all citizens of the City of Hamilton to help contribute to leading active, healthy lifestyles.
We value the physical, social, emotional, intellectual, and spiritual well-being of all individuals, but especially of our developing children who deserve the best possible opportunities to develop all aspects of their well-being. Providing the building blocks and foundation for our children to be confident, competent, knowledgeable, motivated, and engaged movers for life is key to happy, healthy, and successful individuals and building a great community and society. We believe that working collaboratively with our partners and stakeholders is the best way to achieve these goals. Our aim is to help make Hamilton one of the healthiest communities in Canada.
Project generously supported by: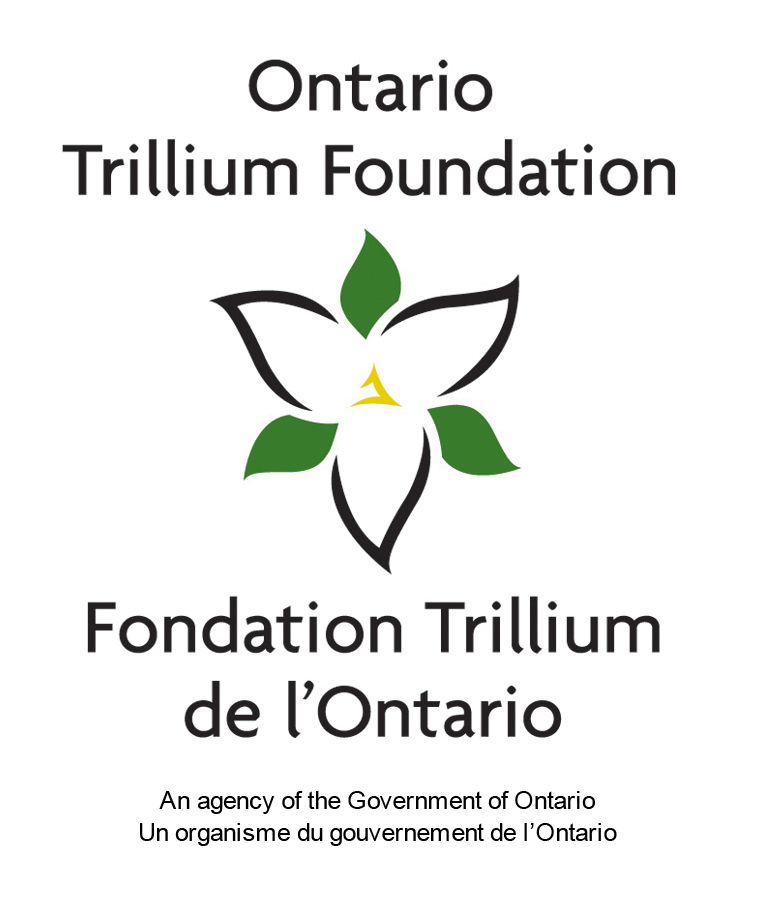 HOW WE DID
_______________________________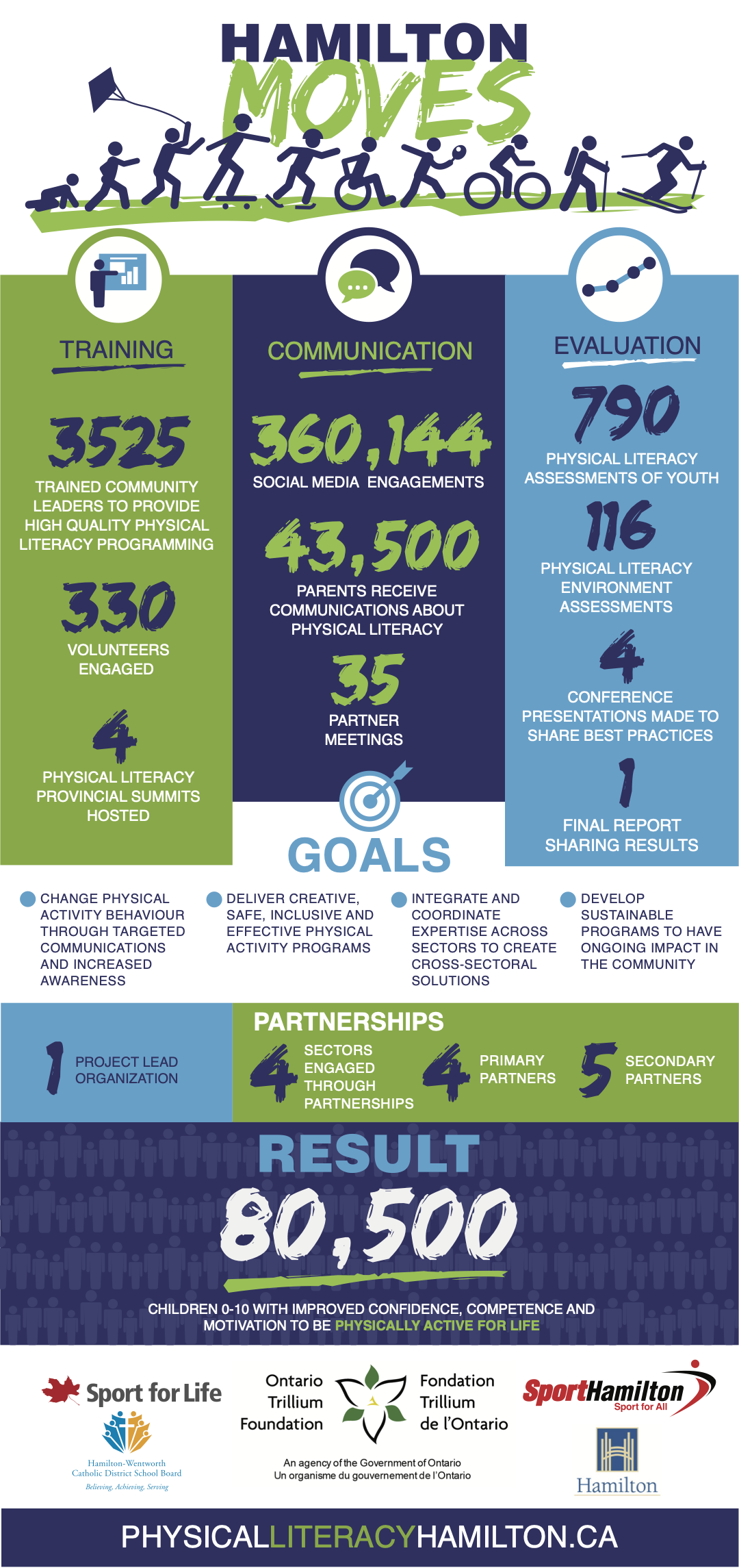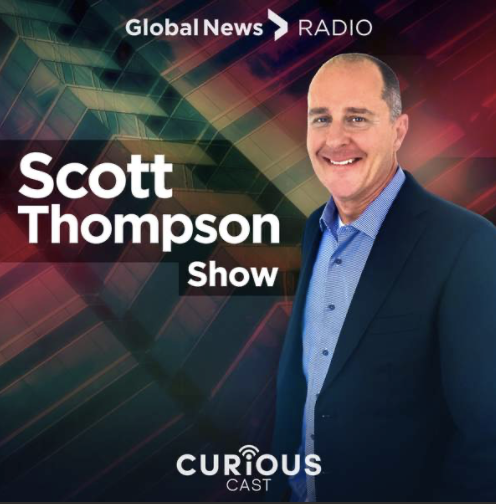 A great interview with Katrusia from the City of Hamilton – Recreation Division, and Andrea from Affiliated Services for Children and Youth with Scott Thompson from 900 CHML about Hamilton Moves and Physical Literacy!